Roland Mills
Built for Precision
Take control and automate in-lab production with Roland's premium milling technology, backed by Argen.
Contact us for more information.
Milling Made Easy
Roland Mills are well known for their ease of use, complex milling ability, and industry-leading warranty. Get ultimate flexibility and productivity thanks to Roland's sophisticated technology and ability to mill a variety of materials.
Your Mill. Your Way.
Build a mill package that's right for you. Mix and match your preferred mill, suction unit, furnace, and accessories to meet your specific needs. Contact your Sale Rep for specific mill bundles.
Your All-Access Pass
When you purchase a mill through Argen, you get access to our professional milling expertise.
Tooling
Milling strategies
Renowned technical team
DWX-52D Dry Mill
Reliable, precise, and affordable, the Roland DWX-52D Dry Mill is the next generation of the industry's best-selling dental mill, keeping everything users love and making it even better.
Precision 5-axis milling of zirconia, wax, PMMA, composite resin, glass fiber reinforced resin, composite resin, CoCr sinter metal and more
15-station Automatic Tool Changer (ATC) and Intelligent Tool Changer (ITC) for uninterrupted milling
Better disc handling, improved tool management and other enhanced features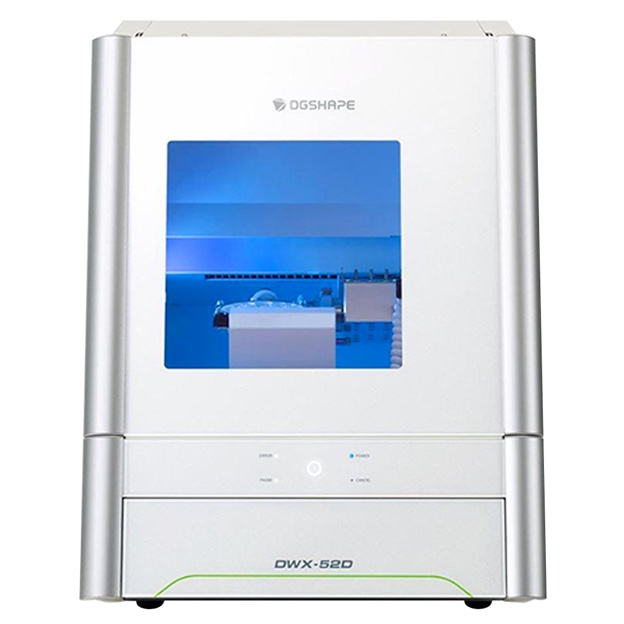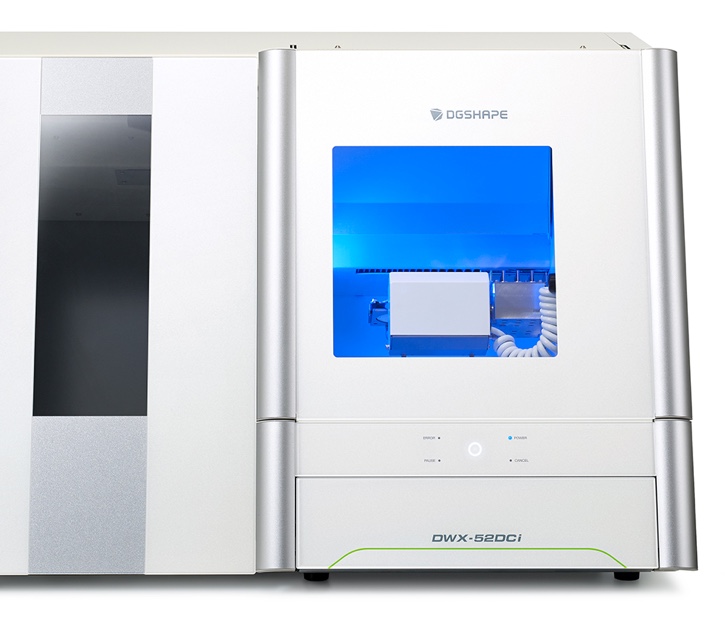 DWX-52DCi Dry Mill
The Roland DWX-52DCi Dry Mill is the ultimate in ease, material flexibility and unattended production. Same great features as the DWX-52D, plus:
6-slot Automatic Disc Changer (ADC) to increase productivity overnight and during weekends
15-station Automatic Tool Changer (ATC) and Intelligent Tool Changer (ITC) for uninterrupted milling
Performance visualization software and other intelligent updates
Shenpaz Sintra Pro 90 & 120
The Shenpaz Sintra Pro 90 & 120 sintering ovens meet the needs of dental labs that demand a high degree of versatility from their zirconia sintering furnaces. The furnaces offers superb translucency with Shenpaz automatic degassing and they are fully adaptable with unlimited number of programing steps. This provides programming that allows for the entering of all possible parameters for the perfect sintering of all types of zirconia.
Intuitive full color digital display
Simultaneous sintering of up to 3 trays of restorations
Internet capable for easy access and monitoring
Acoustic signals that alert to furnace status
1 year warranty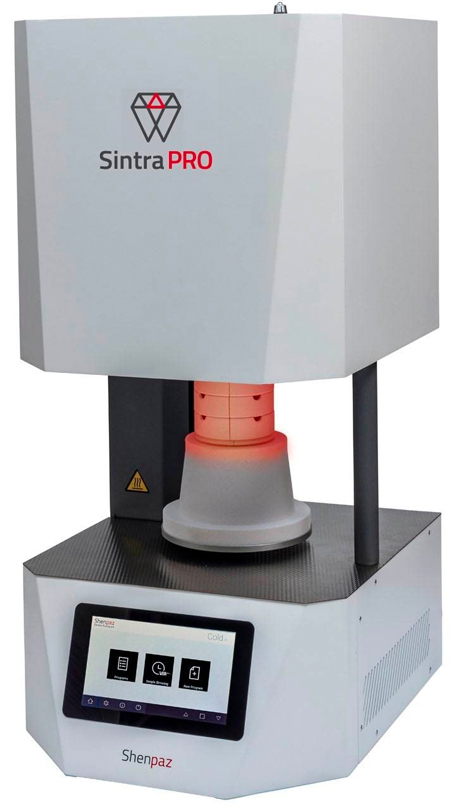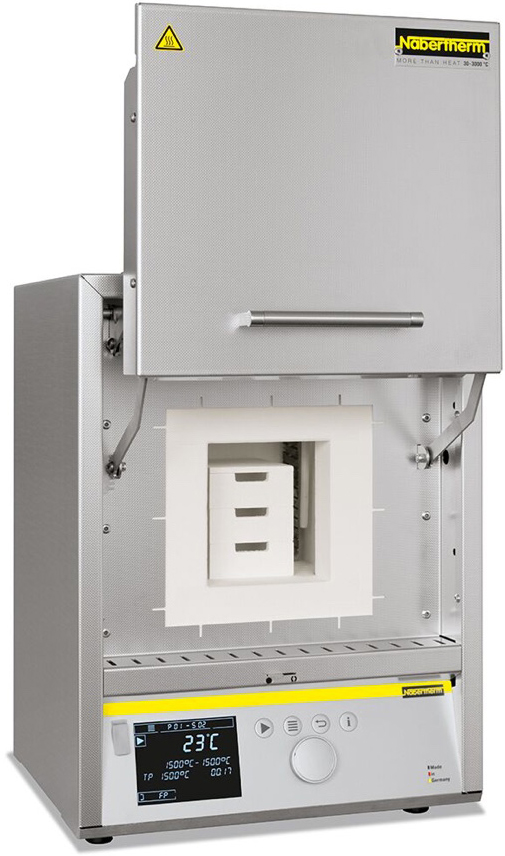 Nabertherm
LHT 01/17D
LHT 03/17D
These high-temperature furnaces are ideally suited for sintering bridges and crowns made of translucent zirconia. The special heating elements made of molybdenum disilicide promise the best possible protection against chemical interaction between the charge and the furnace components.
Tmax 1650°C
Furnace chamber with a volume of 1 or 4 liters
Dual shell housing made of textured stainless steel sheets with additional fan cooling for low surface temperature
Compact design with lift door, opening upwards
Adjustable air inlet
Quatro Power Station Suction Unit
Quatro Power Station 2 – Brushed
Quatro Power Station 2 – Brushless
Quatro Power Station 6 - Brushless
The Quatro Suction Unit is an automatic dust collector with high capacity, sealable, and easily disposable filter bags.
Allergy-safe filters for safe capture/containment of large amounts of debris
HEPA Filter, 99.97% efficiency on sub-micron particles
Intelligent controls provide constant monitoring and maintenance alerts, "Bag-Full" pressure indicator
Available with two or six filter stations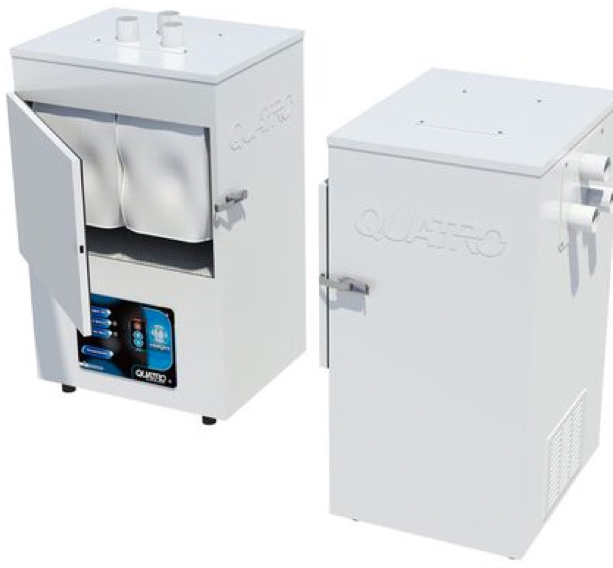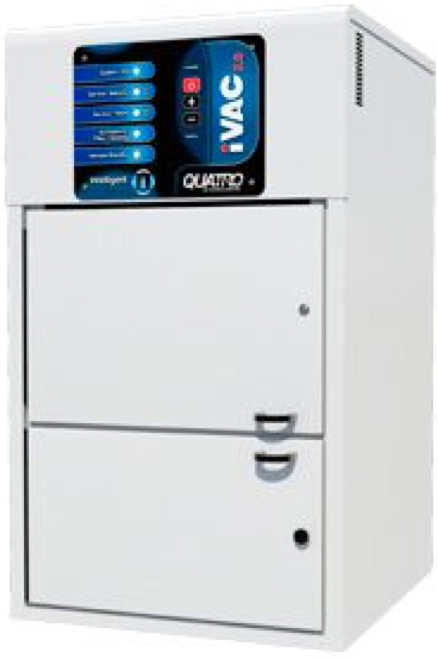 Quatro iVac Twin Suction Unit
Quatro iVac Twin – Infinity
Quatro iVac Twin – Brushless
Designed for systems that generate large volumes of dust, the iVAC is an intelligent "next generation" dust collector with FCS.
Exclusive Filter Cleaning System (FCS), is fully automatic, self-activating and hands-free
True HEPA Filter, 99.97% efficiency on sub-micron particles
Built-in extra-large collector
Fully digital control panel indicates filter replacement and maintenance cycles
BOFA DustPRO Suction Unit
The DustPRO Universal is BOFA's first choice industrial standalone dust extraction and filtration system. It has been developed for the safe and effective removal of swarf and smaller particulates.
18 liter capacity filter bag
HEPA filter for capturing fine particulate
Brushless motor (for longer periods of time before servicing)
Digital speed control - For variable airflow rates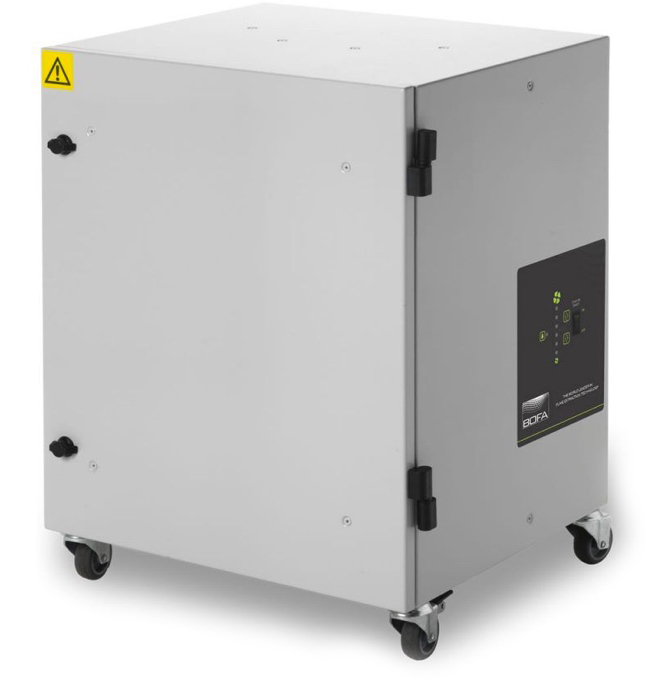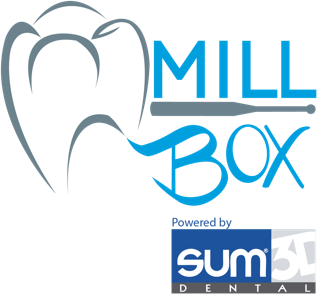 CAM Software
MillBox is the dental CAM solution developed for milling any kind of restoration with any material. Equipped with a simple to follow user interface that is both innovative and appealing, MillBox simplifies the nesting and toolpath creation.
Import any type of dental restoration from any Open CAD source
Automatic features are applied to each imported object (support pins, margin line detection, offset, etc)
For more information, talk to your Argen
Sales Representative or contact us now.